Home

Insurance

Solutions

Of Texas - HISOT
Welcome to HISOT Latest News & Reviews.
We are always striving to make your insurance experience as efficient and convenient as possible. Thanks for a Great 2016!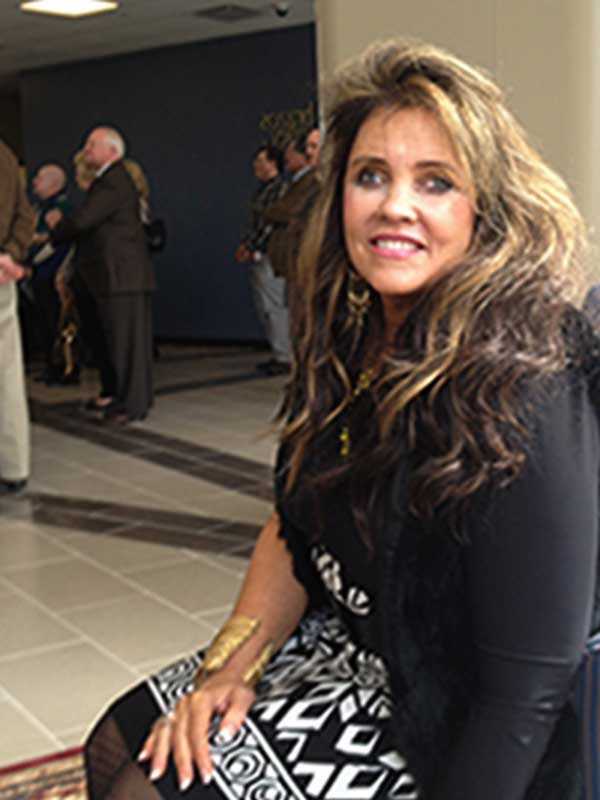 Susan Flagg - HISOT CEO
Susan's Tips - Buy insurance like an insurance agency CEO - PRO.
Community Engagement
HISOT is an Accredited Business with the Houston Better Business Bureau.
HISOT IT - Katy Graphics & Design - KGD