Home

Insurance

Solutions

Of Texas - HISOT
Welcome to Susan's - Buy Insurance like a CEO - PRO of an insurance agency.
Many items to consider - monthly premium, deductible, exclusions, do I qualify for discounts, what is and is not covered under what circumstances and of the items not covered, how can I cover them with another policy at a reasonable cost?
But 1st, can we make this process of decision making less like going to the dentist? - YES
Single Carrier Insurance Agency
1st, lets understand why I left a single carrier company 25 yrs. ago -
No options other than the single plan for my customers compared to an independent insurance agency with many competitive carriers with a variety of quality insurance plans to select from to benifit my customers.
Multi-Carrier Independent Insurance Agency
With us, you get personal, local access to fully licensed agents that will spend whatever time needs to be spent for you to be comfortable with your insurance product buying decisions as we shop together multiple highly rated insurance carriers.
Whether you would prefer to stop by our building, by phone or email, we are completely focused on what works best for you.
Single Carrier Agency vs Multi-Carrier Independent Agency
Does it really Matter? - YES it does!
What can you do?
Unfortunately, it is a given that rates can change from 1 yr to the next by no fault of your own.
Market forces - unusually high number of claims, state insurance rate increases and competition all combine to create fluctuations in what you pay for your insurance.
Your Goal
Take Control. It is to your advantage to be in a position to select from many insurance carriers to constantly; year after year, acquire the best insurance package at the best price that meets your specific needs even as your needs change and grow as well as the constant fluctuations in the insurance market.
The easiest way to achieve this goal is with an independent, multi-carrier insurance agency whose only focus is YOU, welcome to, HISOT!
Or, you can roll the dice and hope you find an insurance company you can trust to have your best interest in mind year after year.
We like hope, however hope is NOT a plan that involves protecting your most important assets in the most cost efficient manner possible.
YES, we will to earn your business, your trust day after day, month after month.......We have been earning our customers trust for over 2 decades.
We shop close to 30 carriers for you to get the best coverage and best price for your home, auto and family - best call you will ever make 281-293-7744 Toll Free 1-877-260-0808.
We are always striving to make your insurance experience as efficient and convenient as possible. Thanks for a Great 2016!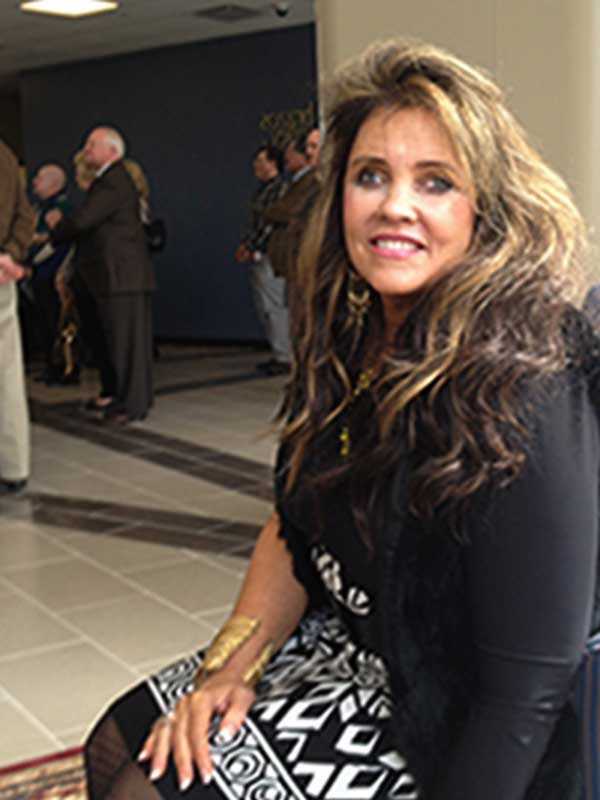 Susan Flagg - HISOT CEO
Susan's Tips - Buy insurance like an insurance agency CEO - PRO.
Community Engagement
HISOT is an Accredited Business with the Houston Better Business Bureau.
HISOT IT - Katy Graphics & Design - KGD